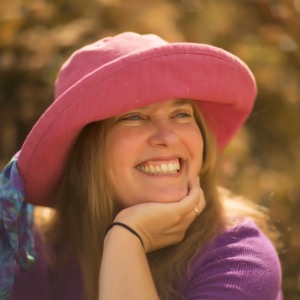 Boise musician Ev Haddden, member of Boise Blues Society's Blues Directors band and others, makes her debut as a DJ on KRBX tonight, 8-10pm. You can listen online at https://radioboise.us/ Here's the experience in her own words:
"It's a terrifying but exciting day for me, folks. I'll be doing my FIRST SHOW as a DJ for RadioBoise this evening. We've started a new program called Shades of Blues, with rotating DJ's including Ken Harris, Noble Holt, Thomas Wilson, Dave Morris, and me (Evelyn Hadden). Big thank you to the many supportive and helpful people at KRBX. Tune in tonight at 8pm for blues music you won't hear anywhere else!"
KRBX Announces New Program Hosts: The plan for replacing former Blues Block time-slot host Mojo Mike Witmer (who moved out-of-state) is to use a revolving cast of no less than 5 new Blues DJ's for "DIFFERENT SHADES OF BLUES".
1st Monday of the month: Ken Harris 2nd Monday: Evelyn Hadden   3rd Monday: Thomas Wilson and Noble Holt   4th Monday: Dave Morris 5th Mondays: TBD
Long-time radio personality Norman Davis continues to host thefirst part of the Blues Block, Juke Joint, from 5-8pm Mondays. Tune in for a whole evening of traditional and contemporary blues music, and check out the fleet of new hosts, too.  https://radioboise.us or 89.5fm.